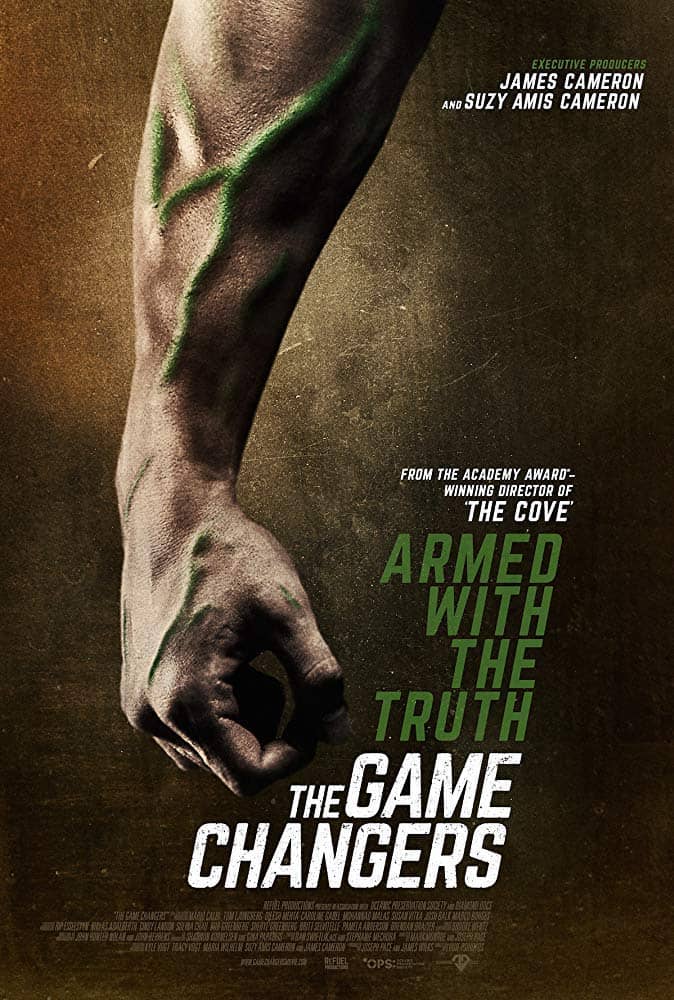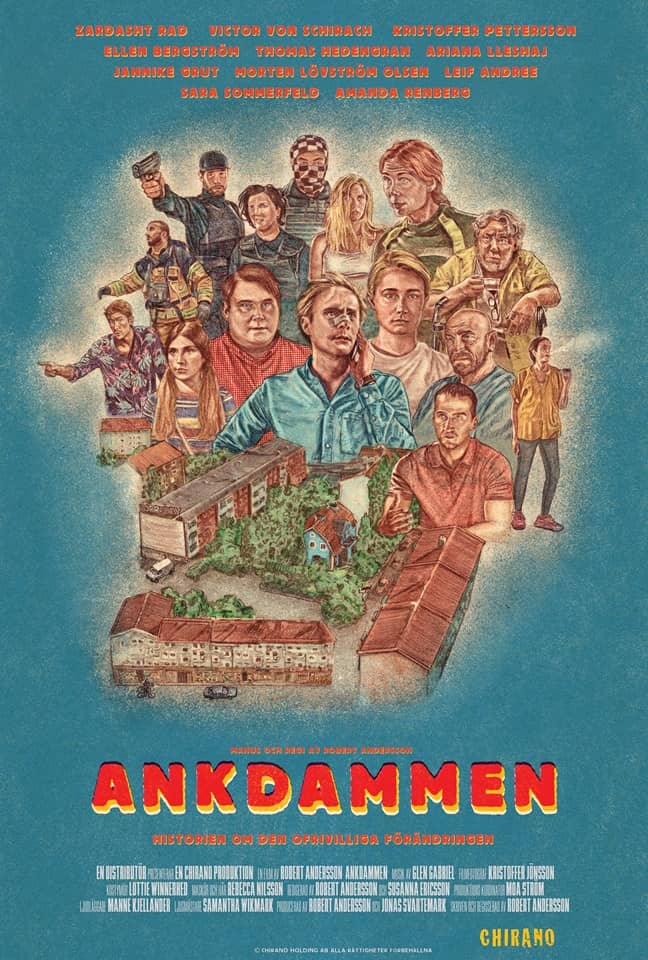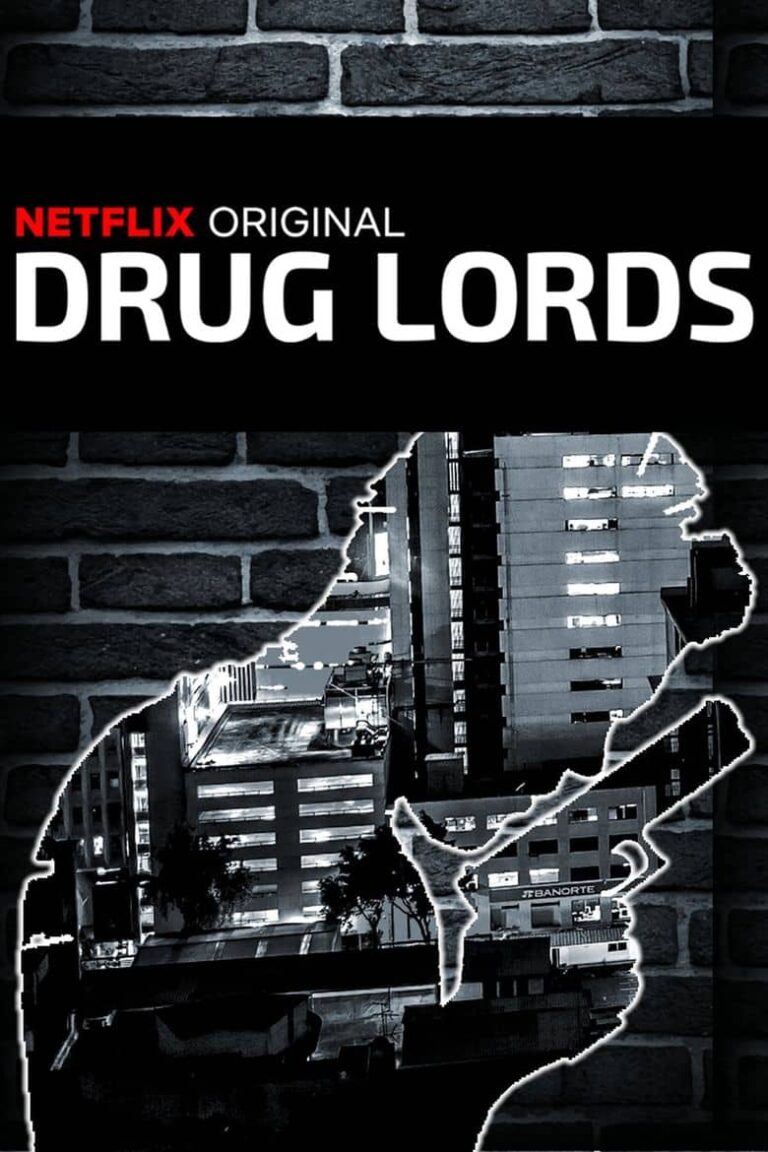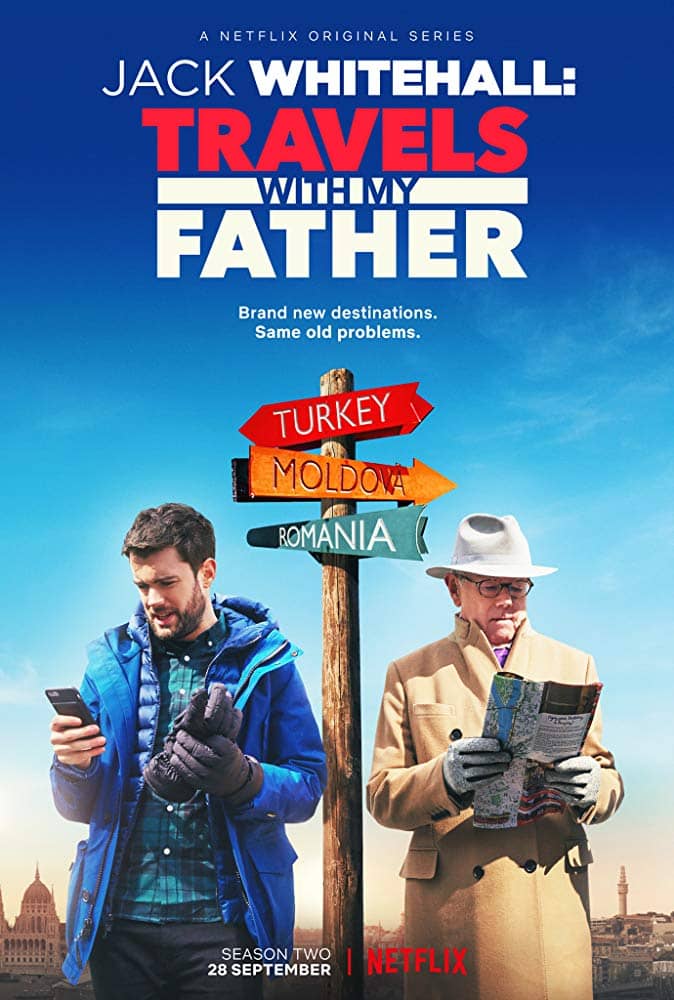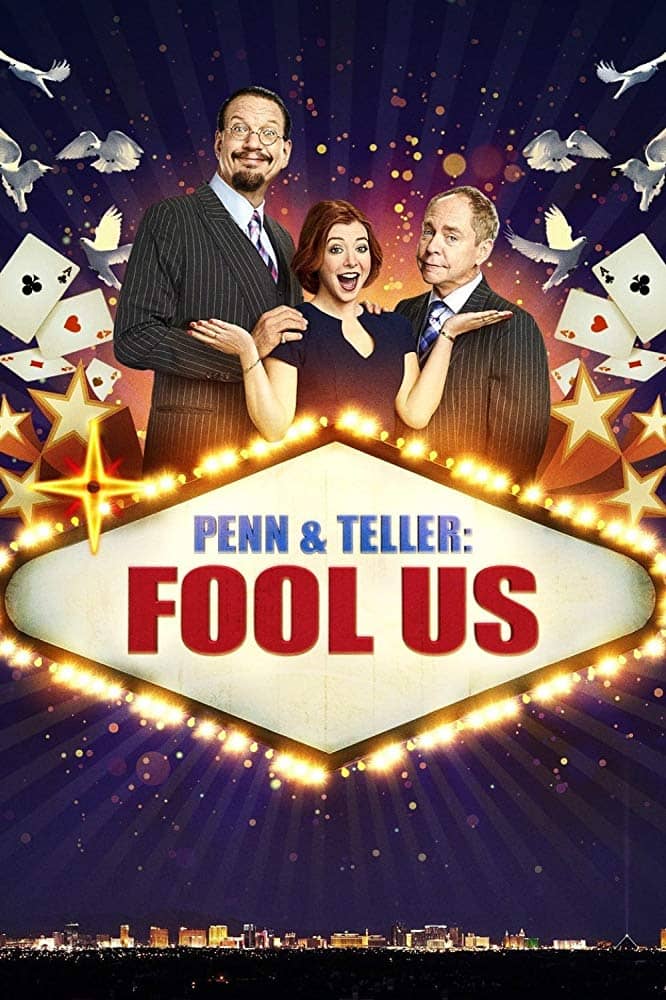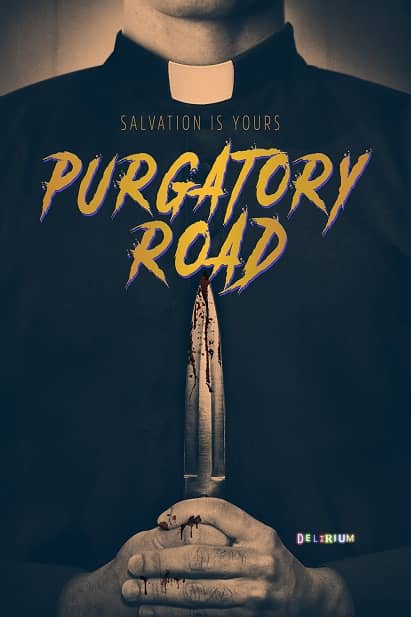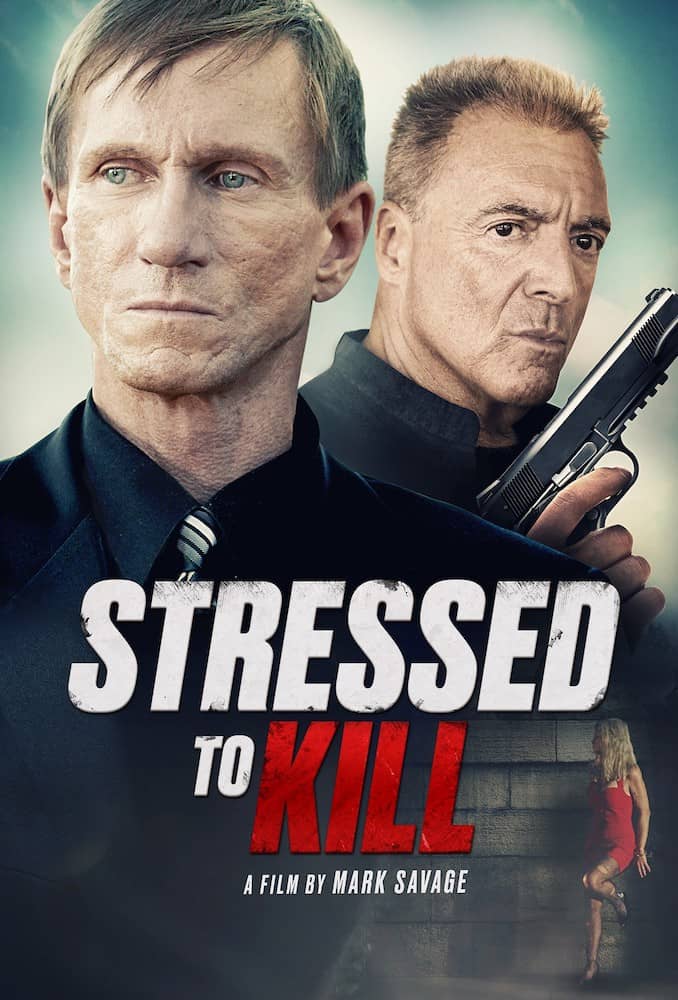 Glen Gabriel is an award-winning film composer and music producer primarily in the field of orchestral scores combined with electronica.
With over 20 feature films under his belt, including one of James Cameron's viral projects The Game Changers (produced by Arnold Schwarzenegger, Jackie Chan, Lewis Hamilton, Novak Djokovic etc), 100 commercial major brands and about 700 TV episodes, he is no stranger to cinematic music.
Starting out as a child he spent lots of time getting advice from artists from the biggest Management company in Europe owned by his father. Because of this he met with many professionals in the industry, such as the only Swede who toured with Elvis Presley (Per-Erik Hallin), family friend and legend Chick Corea and world-famous author Astrid Lindgren.
In 2006 Glen released his first album to the public, gaining momentum online. His music reached thousands each day and was asked to write music for films and promos. While writing music for brands such as Gillette, Coke Zero, Mercedes, Lipton, Electrolux, AT&T, XBox and Nike to mention a few, he wrote orchestral arrangements for bands and rock stars, including Miljenko Matijevic from STEELHEART collaboration with Robby Krieger from legendary band The Doors to mention a few.
Glen's ability to fusion many genres have taken him from producing award-winning albums featured in the Olympics to composing ballet for the Opera House of Zurich. Glen has released 4 albums of his own music and recorded orchestras in studios all over the world, including at the iconic Abbey Road Studios in London, UK.